Thanksgiving is a time to give thanks. We are thankful you are our customer so we'd like you to… Double Your Earnings!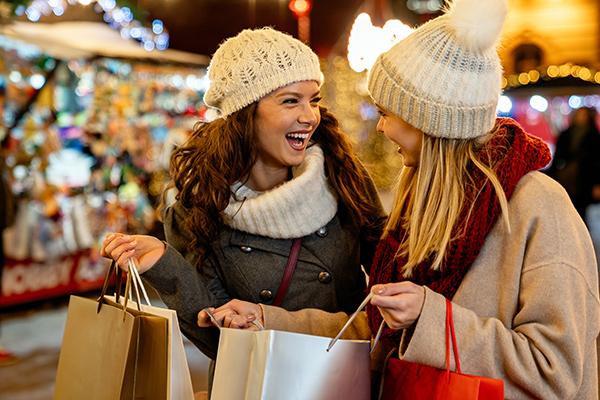 Start your holiday shopping early and earn double the cents while you spend with Ka-Ching! from Wednesday, November 23rd through Tuesday, November 29th.
Just use your Ion Bank Debit Mastercard® to make purchases over $50. We'll put the cents over the dollar amount x 2 in your Ka-Ching! Savings Account, up to $1.98! So if you spend $50.99 – Ka-Ching!, we pay you $1.98 (99 cents doubled).
Not enrolled in our Ka-Ching! Savings Account Program1 yet? Call 203.729.4442 to enroll today!
1The Ka-Ching! Savings Program requires an Ion Bank Personal Checking Account, a Ka-Ching! Savings Account and an Ion Bank Debit MasterCard®. HSAs, Money Market and Business Accounts are not eligible to participate. Ion Bank deposited funds may be reported as income on IRS Form 1099.