For Your Protection.
Our entire team is dedicated to helping our customers keep personal data safe. We are also committed to keeping you informed of the latest information on identity theft and Internet fraud.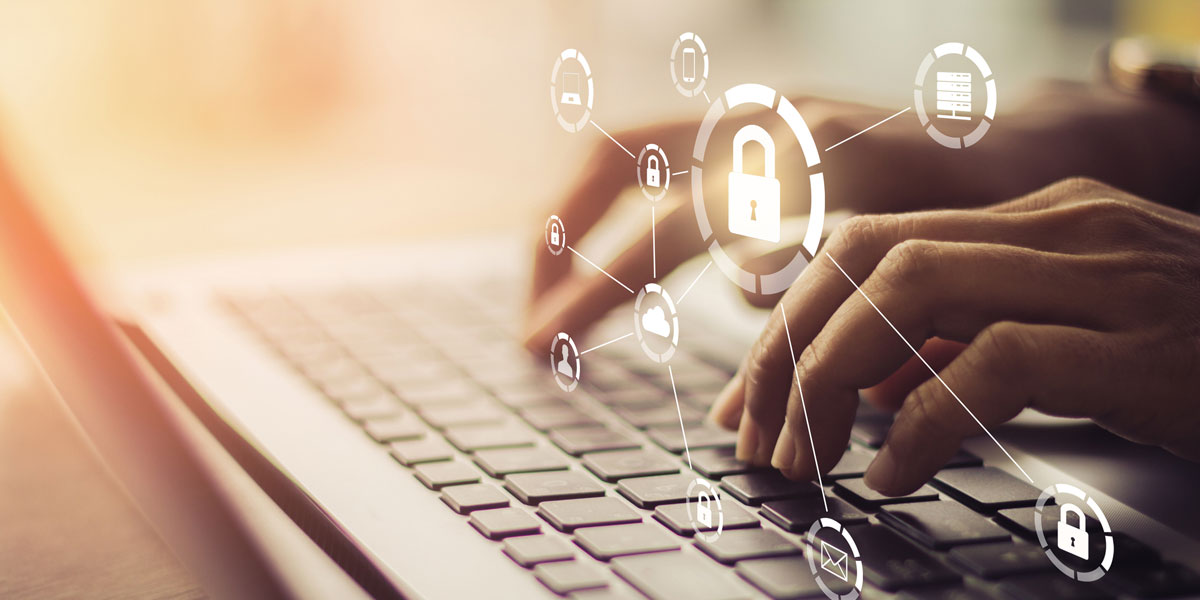 Committed to Protecting Your Personal Information & Privacy
Customer Protection
Ion Bank is committed to providing its customers with the latest information on preventing Identity Theft, Check Fraud and Internet Scams.
Privacy Policy
We've established safeguards designed to keep your information private and confidential.
Fraud Contact
To report fraud on any of your Ion Bank Debit cards please call us during business hours at 203.729.4442 or after hours at 833.337.6075, international 614.564.5105.