Let our lending team help you fund a large purchase.
A consumer loan can help you finance specific expenditures, including the purchase of a new or used car. Without this financial assistance, it may not be possible for you to fund large purchases. The lending team at Ion Bank wants to help you afford what you need!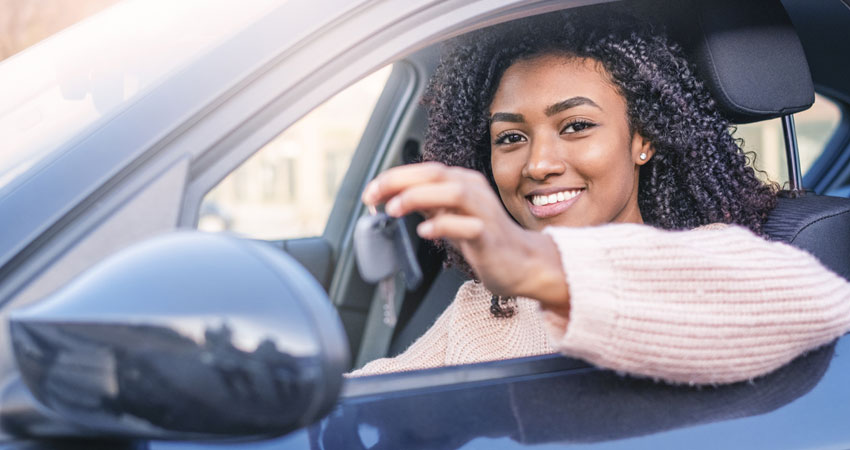 ---
Credit-Builder Loan
We have an option to help our customers build good credit, a Credit-Builder Loan. A credit-builder loan is different from a traditional loan. With a traditional loan, you receive the money you borrowed upfront and pay it back over time. With a credit-builder loan, fixed payments are made to Ion and then you receive access to the loan amount at the end of the loan's term.
---
Smart-E
More homeowners are looking for ways to reduce their carbon footprint, starting at home. Could your property be more energy-efficient? Secure a no money down, low-interest loan to help you upgrade your home's energy performance.
Personal Unsecured
Borrow up to $5,000 for just about anything you may need – without collateral. Qualification is based on credit score and current finances. Whether you're looking to consolidate debt, make home renovations or finance a wedding, put this hassle-free loan to work for you!