What if you could get paid to spend?
We all make purchases every day. The convenience of a debit card makes it easy to swipe and go. All you need to get started is an Ion Bank personal checking account1 with an Ion Bank Debit MasterCard®.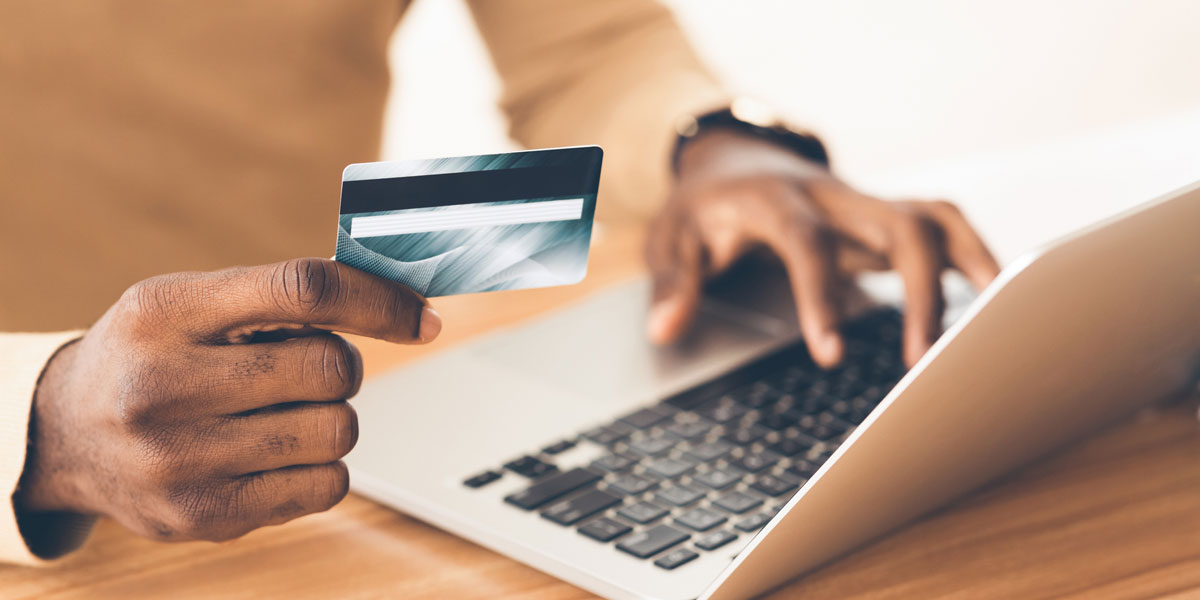 Get rewarded for your purchases.
With our Ka-Ching! Savings Program, you can earn money back on your regular debit transactions!
How Does the Program Work?
Every time you make a purchase of more than $50 using your Ion Bank Debit MasterCard®, we'll pay you the amount of cents in your transaction by making a deposit of our money into your Ka-Ching! Savings Account2. For example, if your transaction is $50.88, we will deposit $0.88 into your account. It's never been easier to increase your savings with little effort!
In addition to our free checking accounts, the Ka-Ching! Savings Program is another way that we reward you for your financial choices. At Ion Bank, we want to see your savings grow and this program is a way for us to help you achieve your goals.
---
1 This account must be a personal checking account. HSAs, Money Market and Business accounts are not eligible to participate.
2 Ion Bank deposited funds may be reported as income on IRS Form 1099.